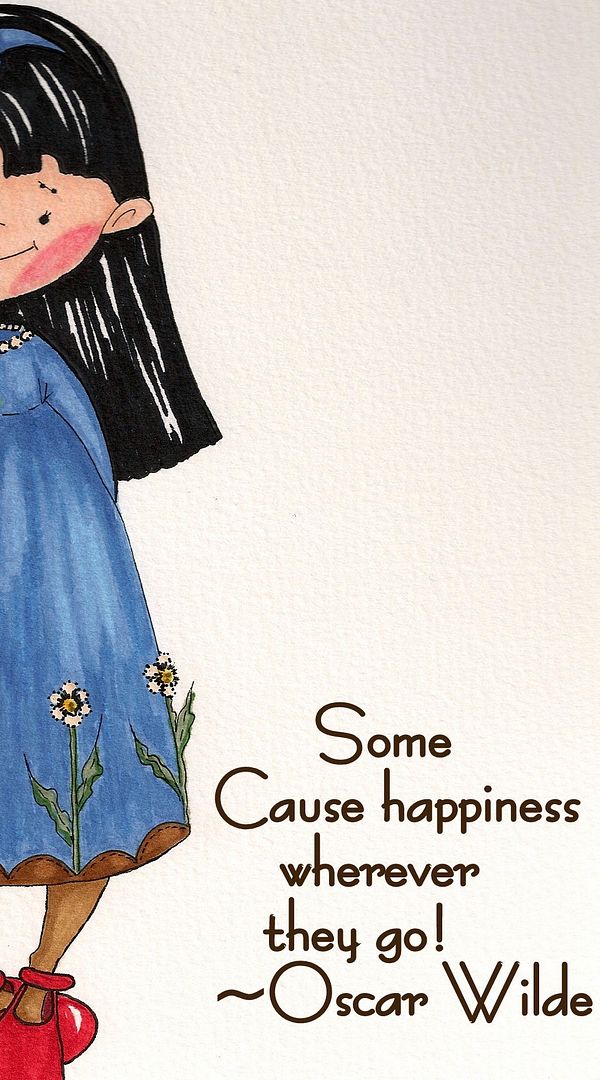 I just love this quote of Oscar Wilde's. When I sat down to paint this little girl, it immediately sprang into my mind!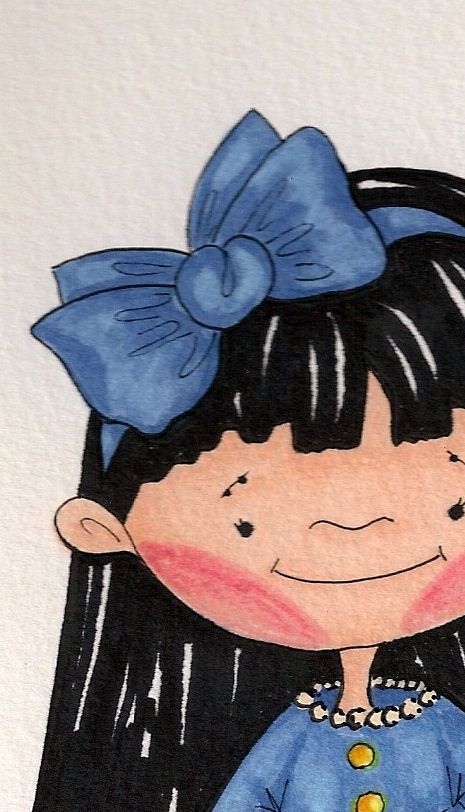 I'm sure that you would know someone who makes you smile! I know lots of people who make me smile, and who bring happiness to all who know them.

People like my oldest daughter. There is nothing spectacular about her when you look at her, but she just makes you smile and brings joy to everyone who knows her.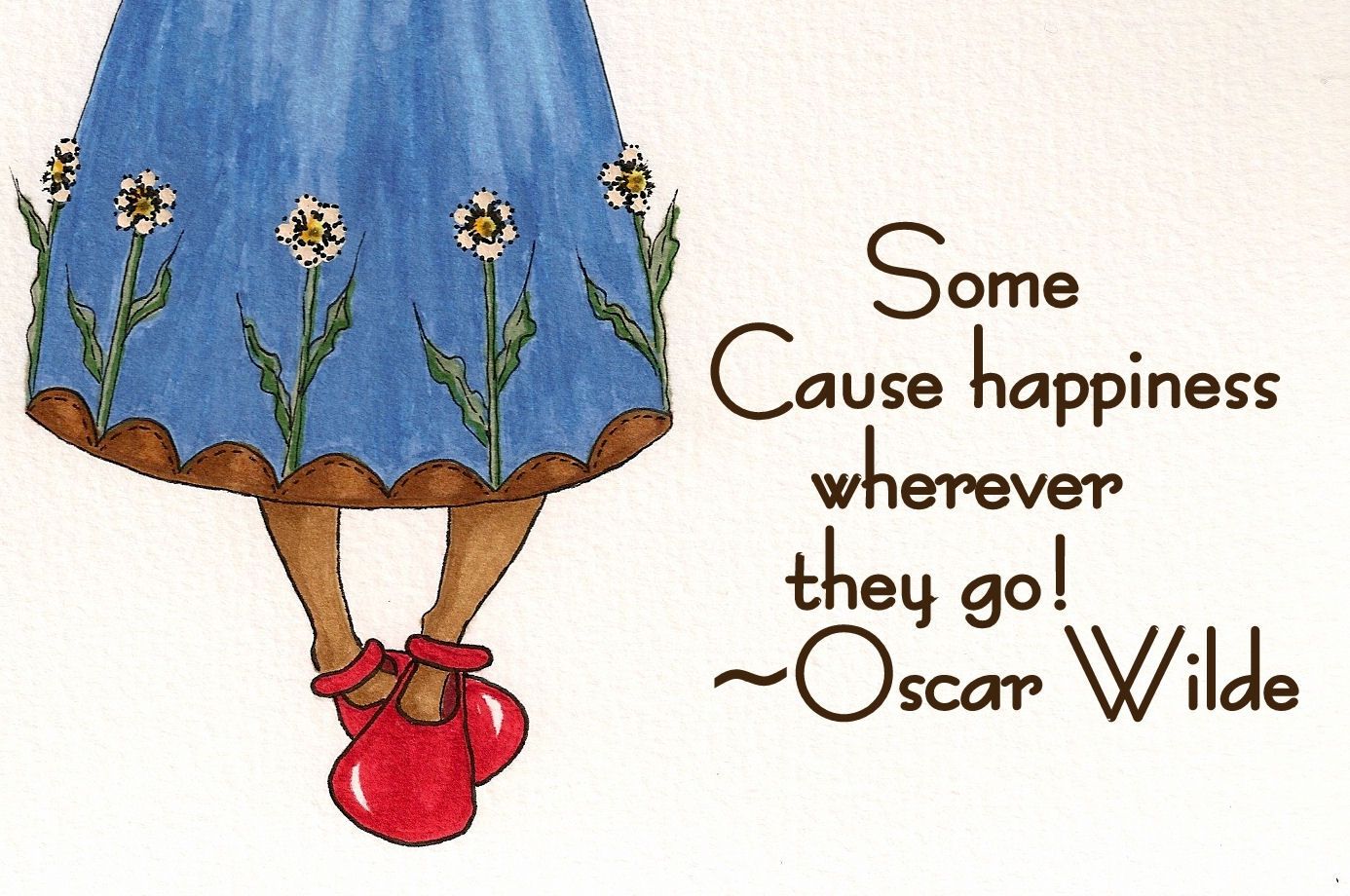 I think it's an extra special spiritual gift, don't you? Prints are available. Just message me to find out more.