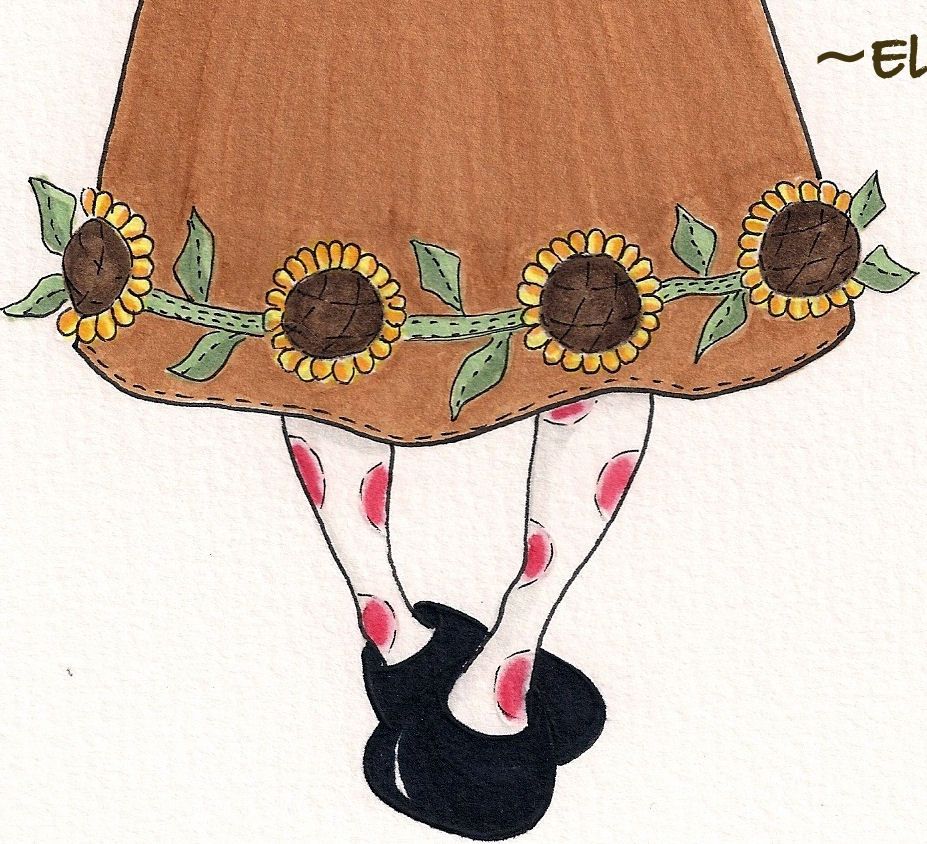 I found this quote the other day and I really fell in love with it. I could hardly wait to put a picture to the words.

This little lady has plenty of personality!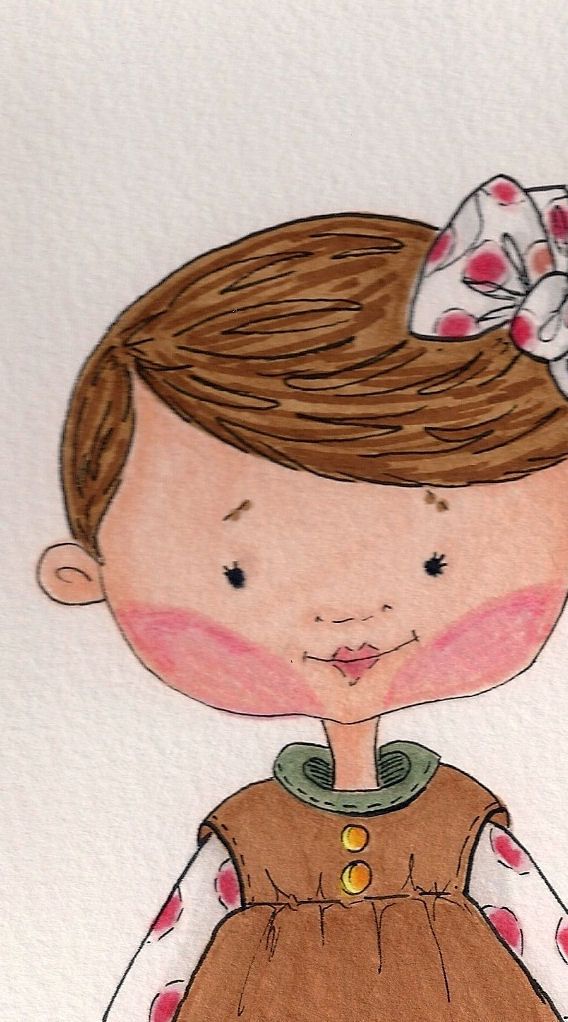 But, I think she also has plenty of character! I just adore her!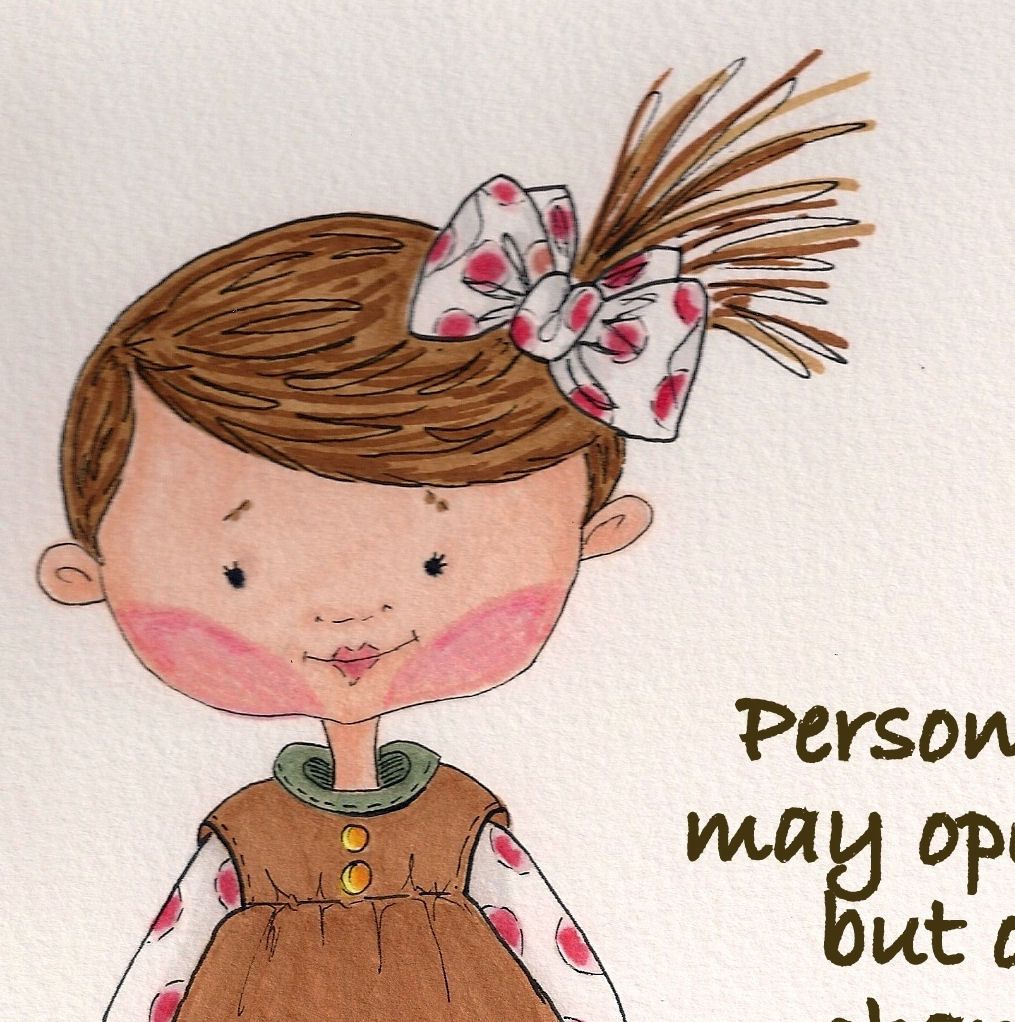 She has a sweet little face and is a little bit demure . . . but at the same time . . . you know she knows what she wants and just how to get it.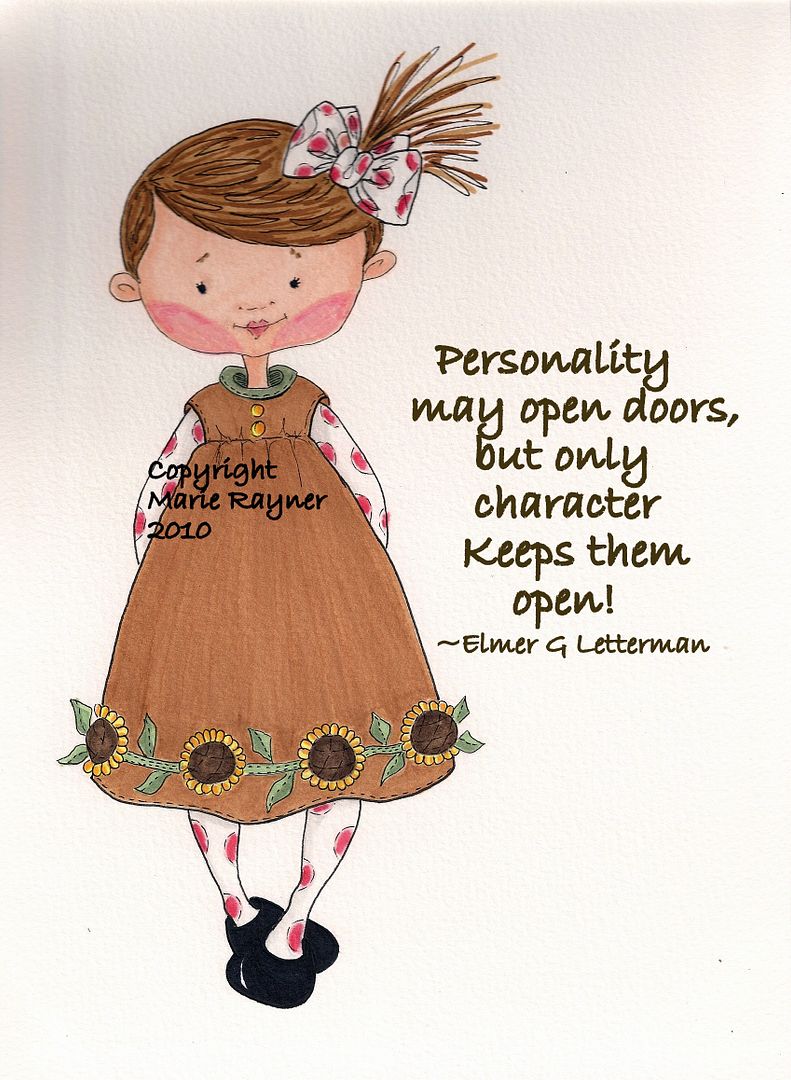 Plus I just love her dress and stockings. Sigh . . . I wonder if I could get away with it myself?
Sunflowers and polka dots are two of my absolute favourite things, along with cheeky little girls!