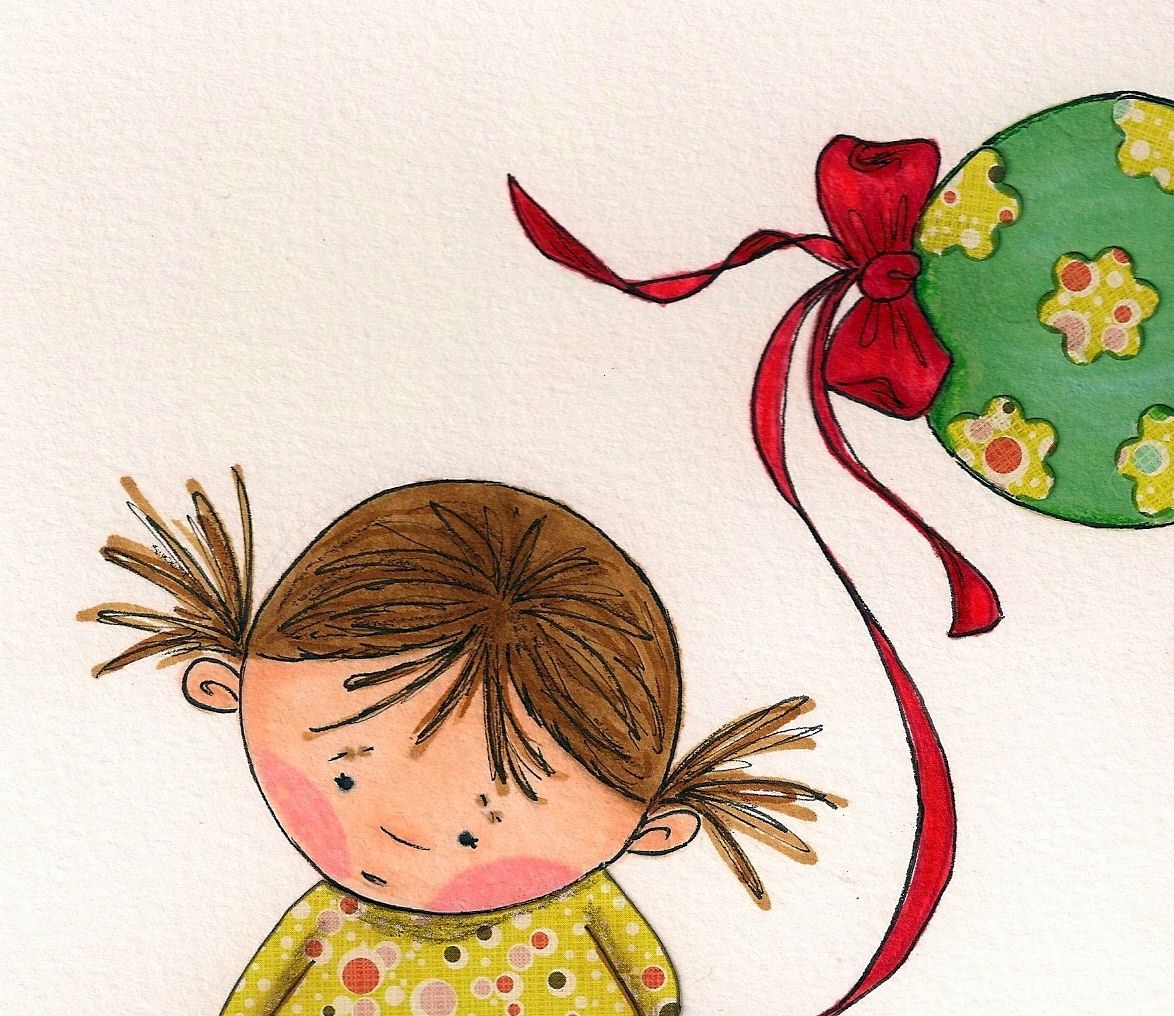 So Winnie-the-Pooh went round to his friend Christopher
Robin, who lived behind a green door in another part of the Forest.
"Good morning, Christopher Robin," he said.
"Good morning, Winnie-the-Pooh," said you.
"I wonder if you've got such a thing as a balloon about you?"
"A balloon?"
"Yes, I just said to myself coming along: 'I wonder if Christopher Robin has such a thing as a balloon about him?' I just said it to myself, thinking of balloons, and wondering."
"What do you want a balloon for?" you said.
Winnie-the-Pooh looked round to see that nobody was listening, put his paw to his mouth, and said in a deep whisper: "Honey!"
"But you don't get honey with balloons!"
"I do," said Pooh.
~A.A. Milne

I am finally working my way around to painting some of the sketches I did when I was on holidays in Canada in July. I just love this little girl and her balloon. It seemed to go perfectly with this Winnie the Pooh story don't you think?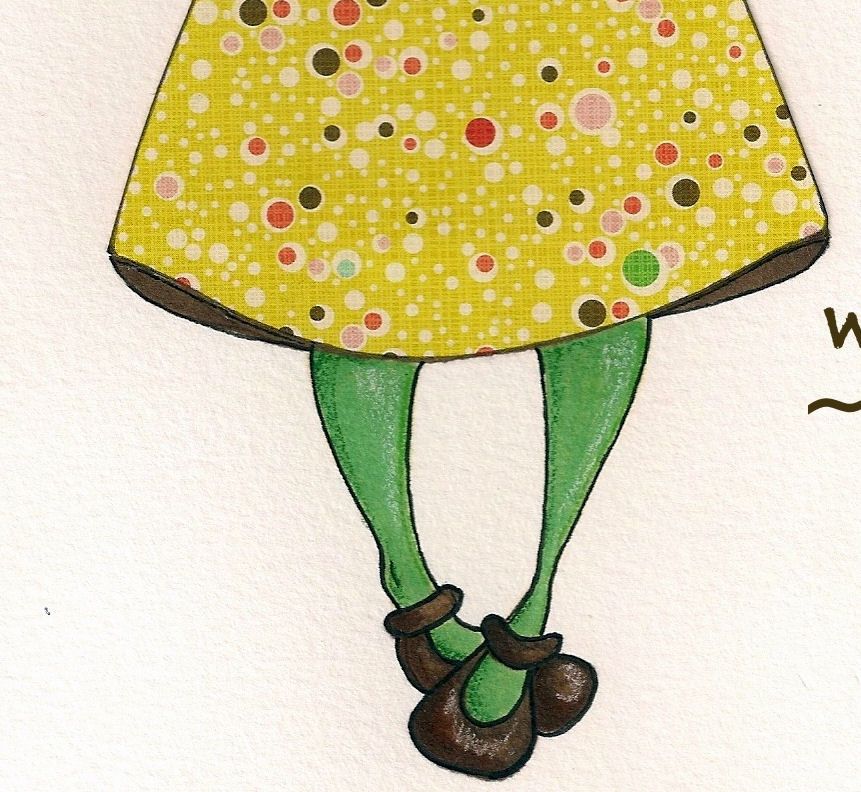 I find balloons quite cheery myself! They do make me happy.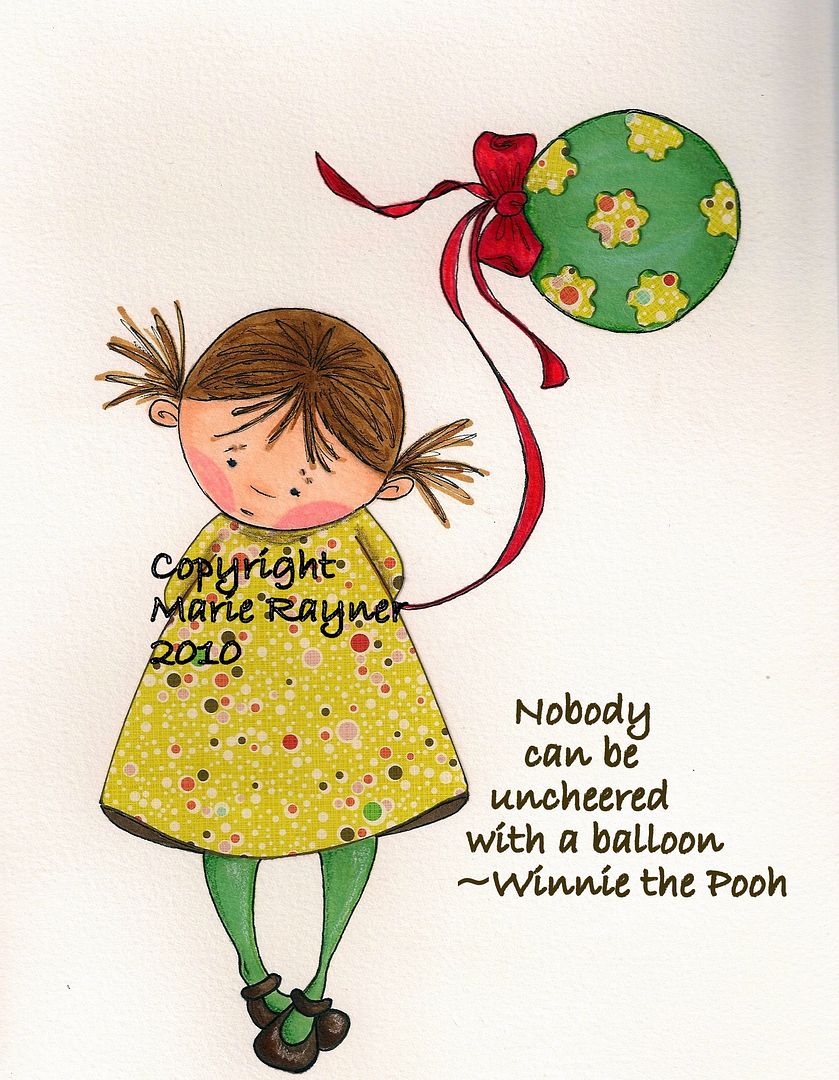 Prints available. E-mail me to find out how you can get one for yourself at MarieAliceJoan at aol dot com. She looks rather lovely framed if I don't say so myself!