I have decided to sell my images as Digital Stamps and am in the process of converting them all
to black and white outline images, and creating some new ones.
Here is what I have done so far: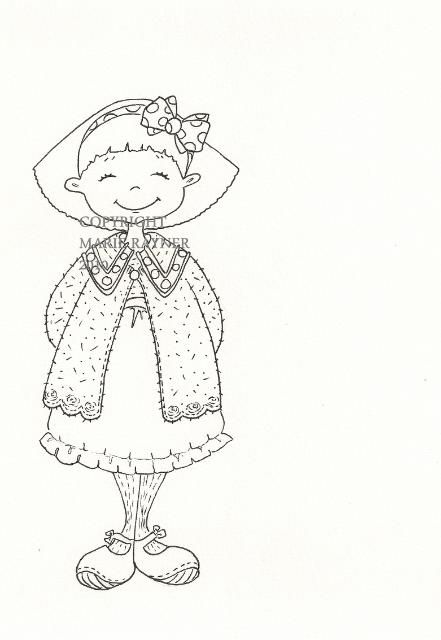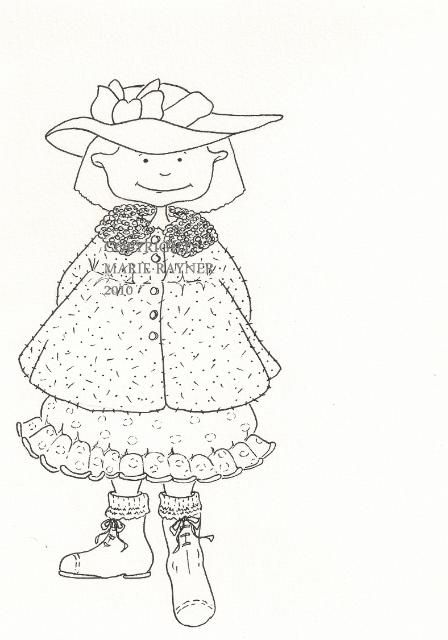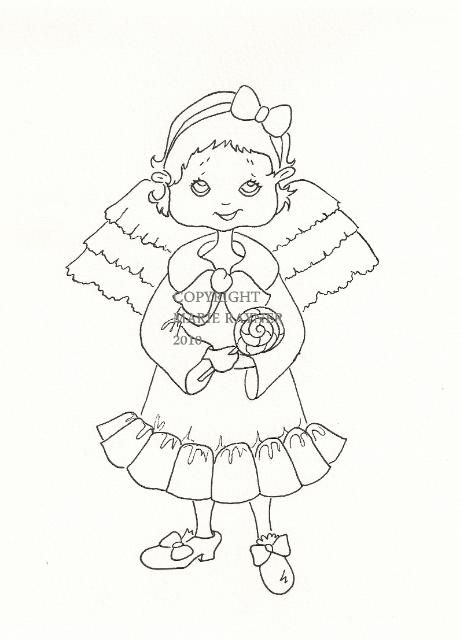 I think Digital Stamps are the wave of the future. Not only are they easy to use (you simply print out which ones you want and then colour them in) but they're a great alternative, especially when you are short on cash and can't afford to fork out a lot of money on a rubber stamp. They are easy to store and you get instant gratification in that you don't have to leave the comfort of your home to buy one, or wait for the postman to deliver. They are right there in your e-mail box and ready to use as soon as you buy them.
Look for more from me real soon. And if you are interested in these ones, just click the button. Easy to use, easy to resize and easy to print.
Please note: The copyright will not be present on your purchased image!!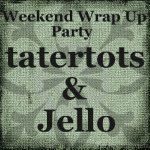 My friend Jen of Tater Tots and Jello hosts a weekly round of up various crafters and what they've been up to this past week. I've been digital stamping. Do take a trip over to her page by clicking on the button to see what other creative people have been up to as well!