Welcome to the One World One Heart Giveaway, a wonderful world wide event where bloggers all around the world unite together and pledge to give away one ite, either handcrafted or even purchases to another blogger anywhere in the world.

This is an annual event and last year there were over 900 bloggers participating. How exciting to be a part of something so huge!!.

You can read more about it here: One World One Heart

And now on to the fun part, the giveway! I am pledging to give away one of my beautiful doll creations. You will get to choose which one it will be . . .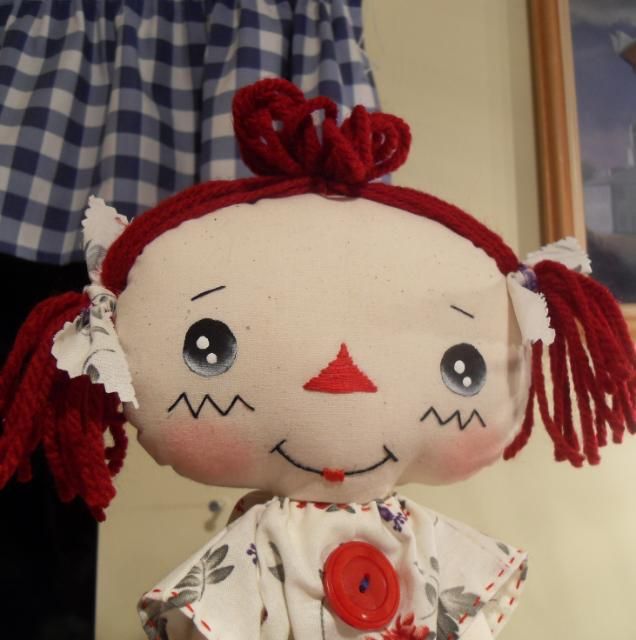 Perhaps it will be a cake bearing doll???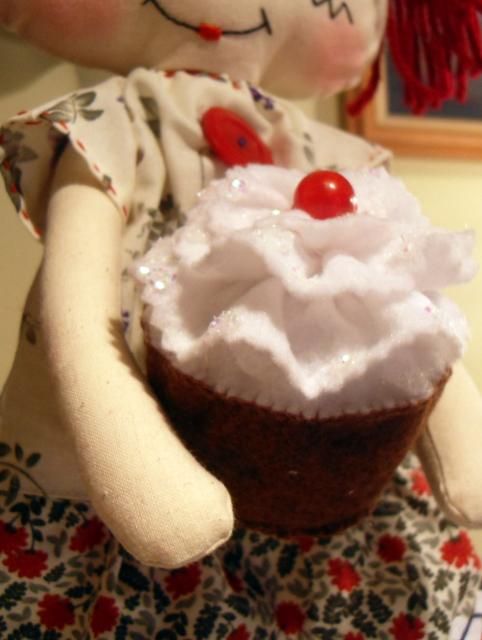 or perhaps not. Mayhap it will be just a little sweetheart?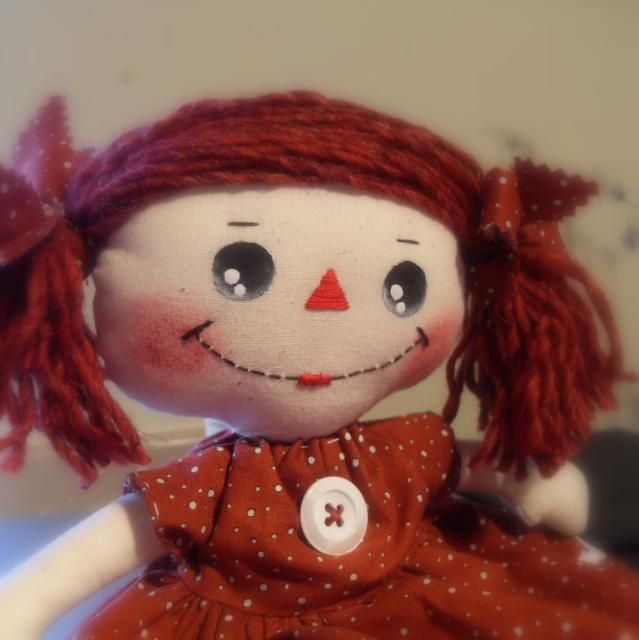 It can be whatever you want it to be. This doll will be made to your specifications, in your colour choices and style.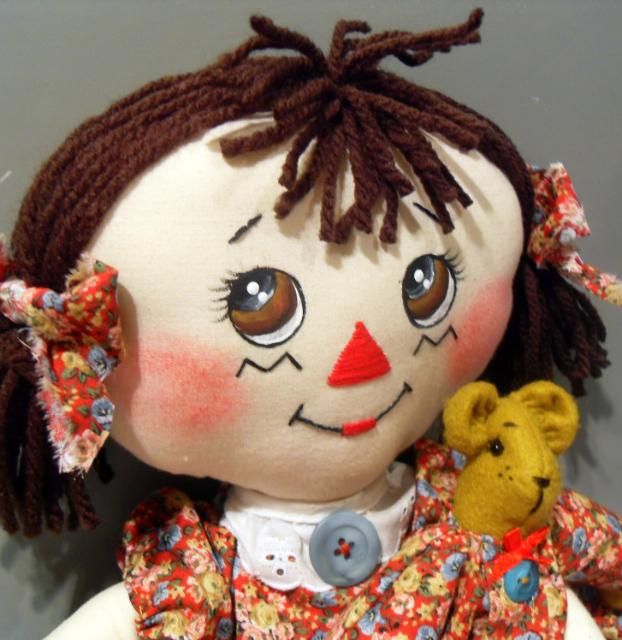 So what are you waiting for. All you need to do in order to win is:

One - be a blogger
two - leave a comment on this post

The winner will be drawn on February 15th by a random number picker. Let the fun begin! It could be YOU!