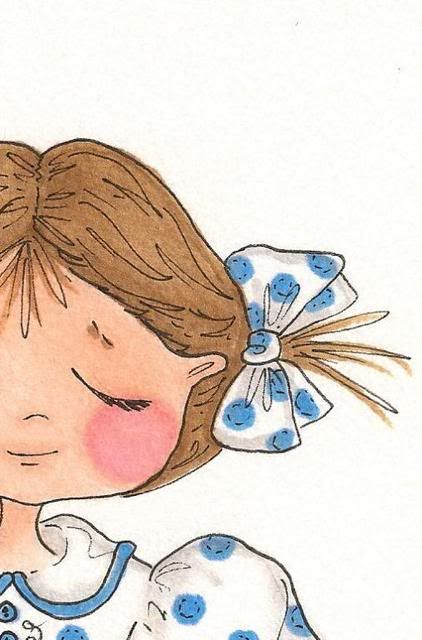 I'm ever so grateful for my family and for the Gospel which teaches us that "Families Are Forever." Members of
The Church of Jesus Christ of Latter-day Saints
(Mormons) believe that families are the most important and foundational unit of our lives. In fact, as one modern-day apostle aptly declared,
"No success can ever compensate for failure in the home."
I have a family here on earth,
They are so good to me,
I want to share my life with them through all eternity.
Family's can be together forever,
Through Heavenly Father's plan.
I always want to be with my own family,
And the Lord has shown me how I can . . .
The Lord has shown me how I can.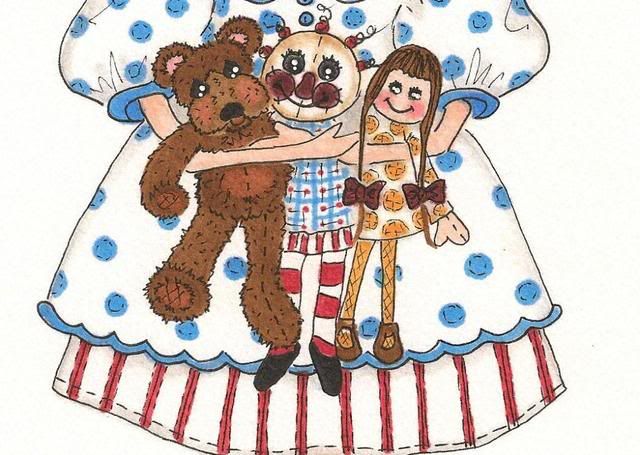 This latest piece is available as an A4 size print or as a greeting card. The original piece is done in a mixture of water colours, prisma markers, prisma coloured pencils and inks. This would make a lovely card or momento for that special person or family in your life.
All artwork is printed on A4 sized Somerset enhanced Archival 100% cotton paper. Cards are 6 inches by 4 inches and mounted on linen textured card, left blank inside, waiting for your own personal message to be inscribed. Printed in Archival pigment inks. Feel free to contact me on mariealicejoan at aol dot com to find out more.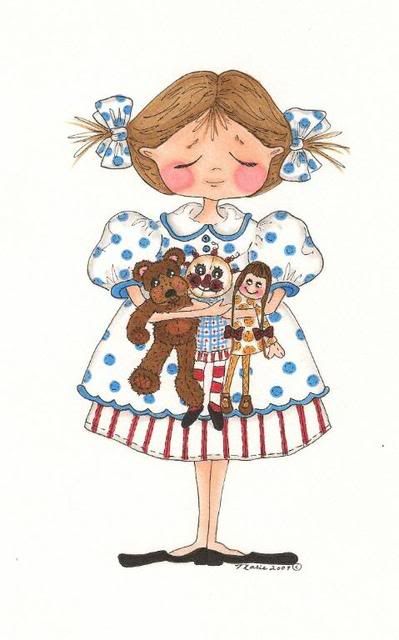 Families Are Forever!