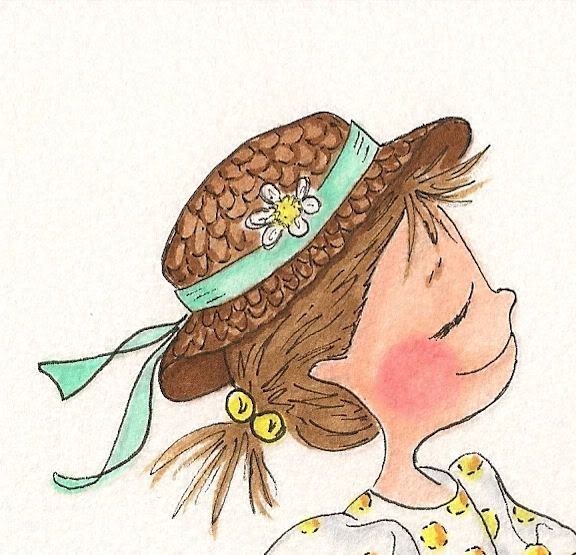 A little bit of heaven
Drifted down from above -
A handful of happiness,
A heartful of love.
The mystery of life,
So sacred and sweet
The giver of joy
So deep and complete.
Precious and priceless,
So lovable, too
The world's sweetest miracle,
Baby boy, is you.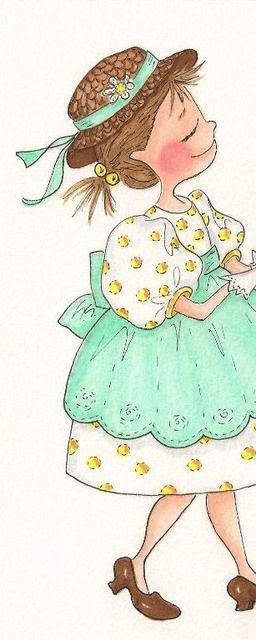 One of the girls from work wanted me to create a card for her in honor of a friend who would be having a baby soon, a baby boy. So I did this one. It was one I had had in my stacks of sketches for a long time, just waiting for the right moment to paint it. It works well in pink also.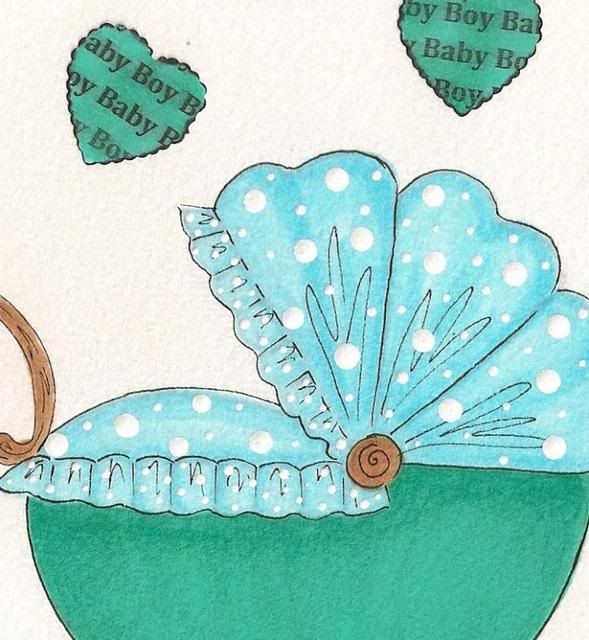 This latest piece is available as an A4 size print or as a greeting card. The original piece is done in a mixture of water colours, prisma markers, prisma coloured pencils and inks. This would make a lovely card or momento for a sister, daughters, or a special friend.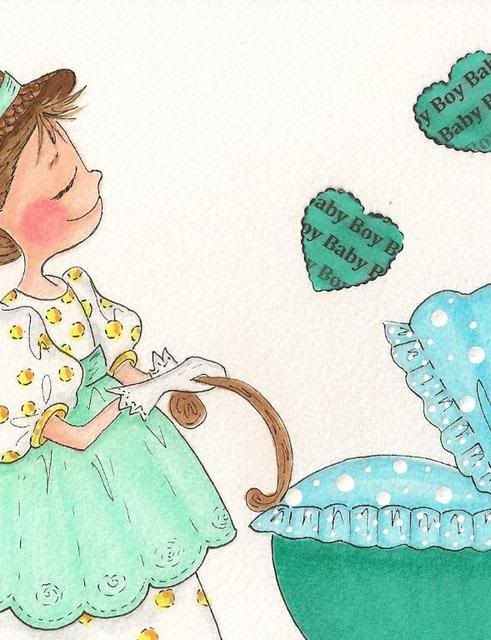 All artwork is printed on A4 sized Somerset enhanced Archival 100% cotton paper. Cards are 6 inches by 4 inches and mounted on linen textured card, left blank inside, waiting for your own personal message to be inscribed. Printed in Archival pigment inks. Feel free to contact me on mariealicejoan at aol dot com to find out more.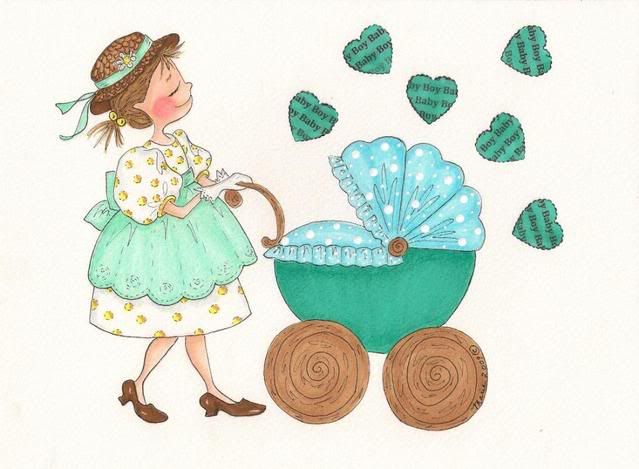 A Baby Boy!