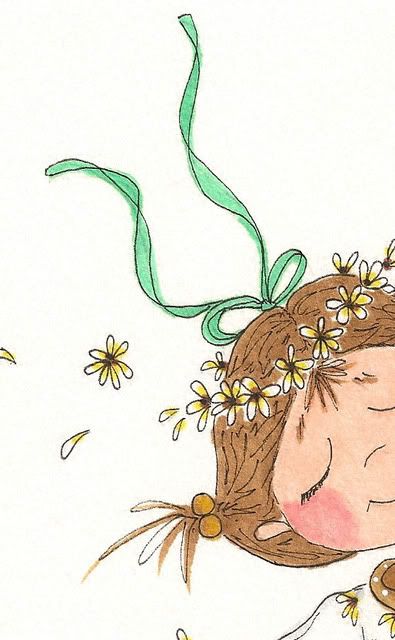 For his anger endureth but a moment;
in his favour is life:
weeping may endure for a night,
but joy cometh in the morning.
~Psalm 30:5
This is another one of my favourite scriptures. It reminds me that tomorrow is a new day and a new beginning. Joy truly cometh in the morning, and after the rain, the sunshine appears. This is hope . . . every cloud
does
have a silver lining.
This latest piece is available as an A4 size print or as a greeting card. The original piece is done in a mixture of water colours, prisma markers, prisma coloured pencils, and inks. This would make a lovely gift for a special friend, child, grandchild, or other loved one.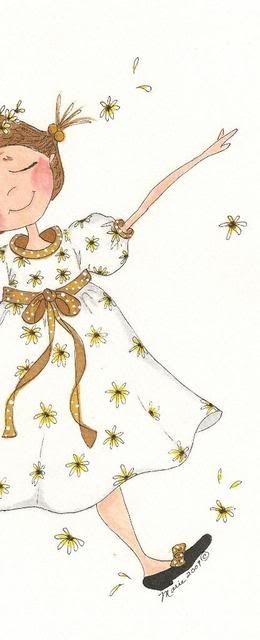 All artwork is printed on A4 sized Somerset enhanced Archival 100% cotton paper. Cards are 6 inches by 4 inches and mounted on linen textured card, left blank inside, waiting for your own personal message to be inscribed. Printed in Archival pigment inks. Feel free to contact me on mariealicejoan at aol dot com to find out more.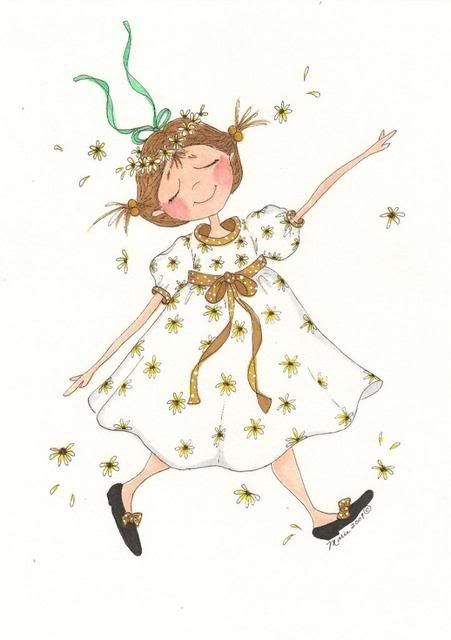 Joy truly does cometh in the morning . . .