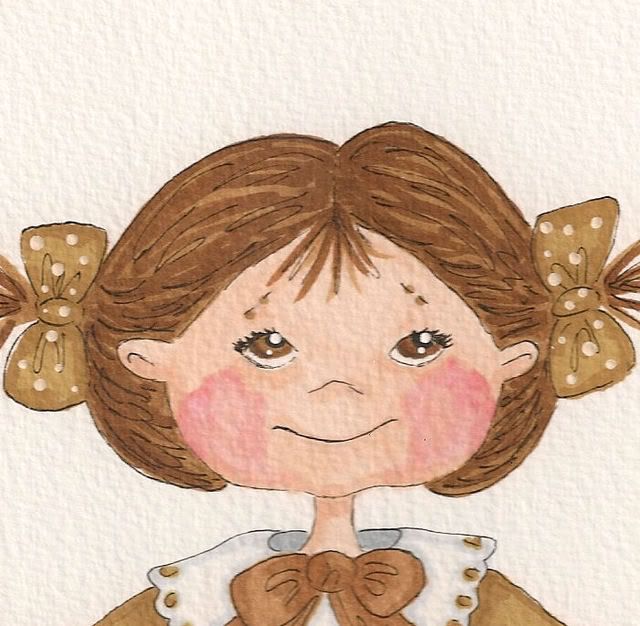 I feel my Savior's loveIn all the world around meHis Spirit warms my soulThrough everything I see.I feel my Savior's loveIt's gentleness enfolds meAnd when I kneel to prayMy heart is filled with peaceHe knows I will follow HimGive all my life to HimI feel my Savior's LoveThe love He freely gives me~LDS Children's Song Book, pg 74-75
(If ye keep my commandments, ye shall abide in my love; even as I have kept my Father's commandments, and abide in his love. John 15:10)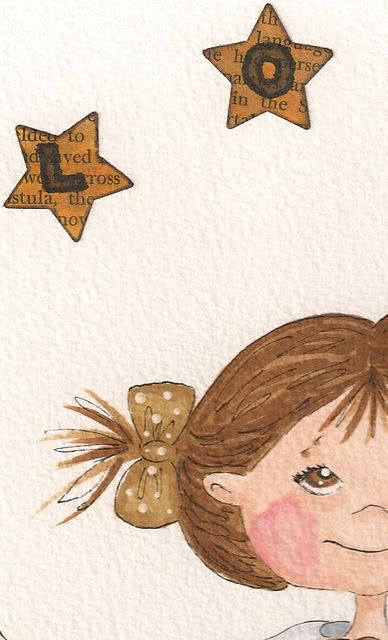 One thing that I have been certain of since I was a very small child was the Savior's deep abiding love for me. That is something that has never changed. I pray it never will.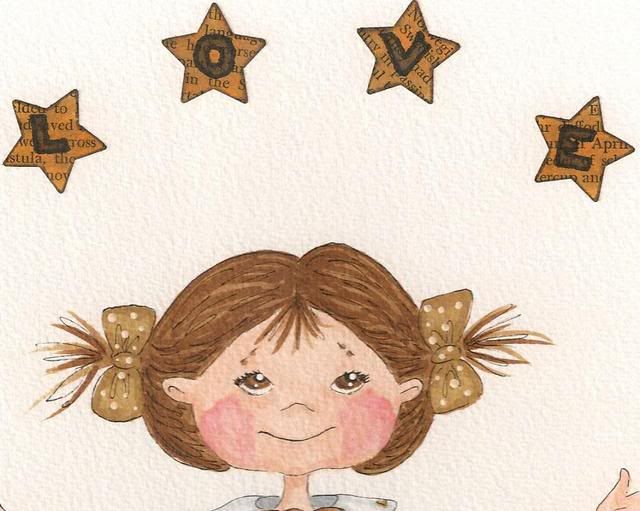 This latest piece is available as an A4 size print or as a greeting card. The original piece is done in a mixture of water colours, prisma markers, prisma coloured pencils, inks, painted scrap star accents, and painted letters. This would make a lovely gift for a special friend, child, grandchild, or other loved one.

All artwork is printed on A4 sized Somerset enhanced Archival 100% cotton paper. Cards are 6 inches by 4 inches and mounted on linen textured card, left blank inside, waiting for your own personal message to be inscribed. Printed in Archival pigment inks. Feel free to contact me on mariealicejoan at aol dot com to find out more.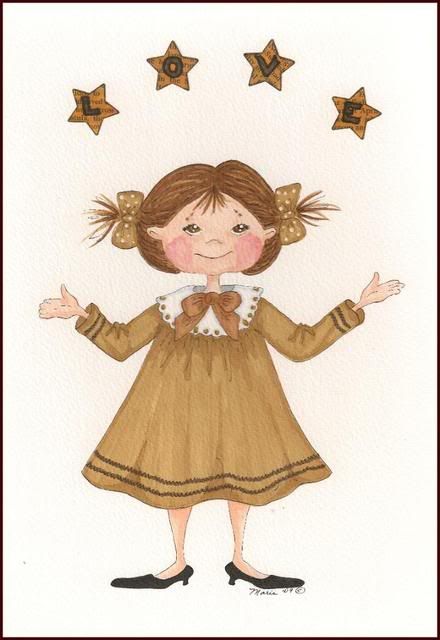 I feel my Savior's love . . . do you? I hope and pray that you do.