Easter Everywhere
Rabbits soft and cuddlyBaby chickens, too.Easter eggs for basketsWhite and pink and blue.Easter cards of greeting,Music in the air,Lilies just to tell usIt's Easter everywhere.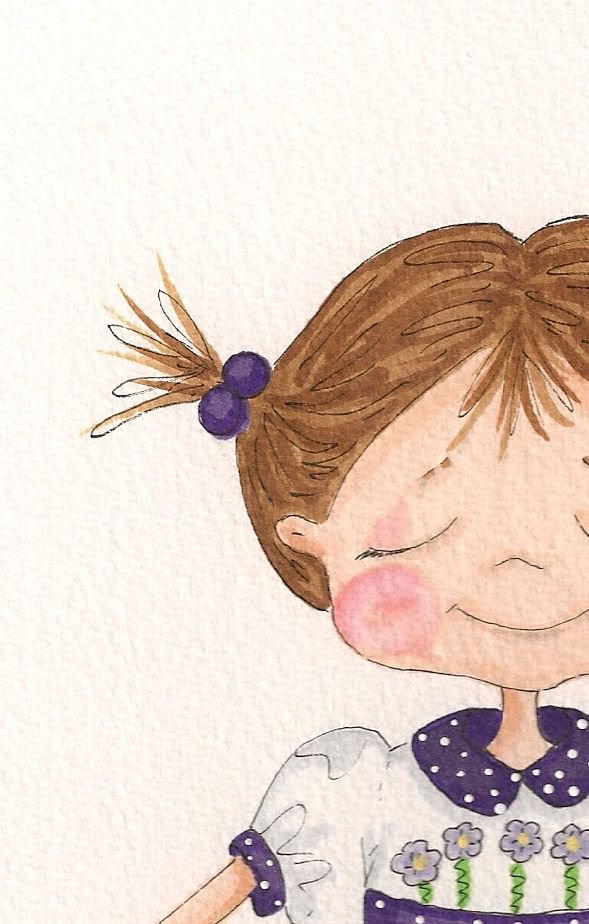 I'm all too aware of the deeper meaning of Easter, and it is a most joyous time of year for me. A time of promise and a time of blessing. The climax of the greatest love story ever told. The story of a Heavenly Father who loves His spirit children so very much and wants nothing more than for them to return to Him . . . and in His most beloved eldest son, His only son in the flesh, who sacrificed His all in order to show us the way and means we need in order to find our way back to our Heavaenly Father. It is a beautiful story.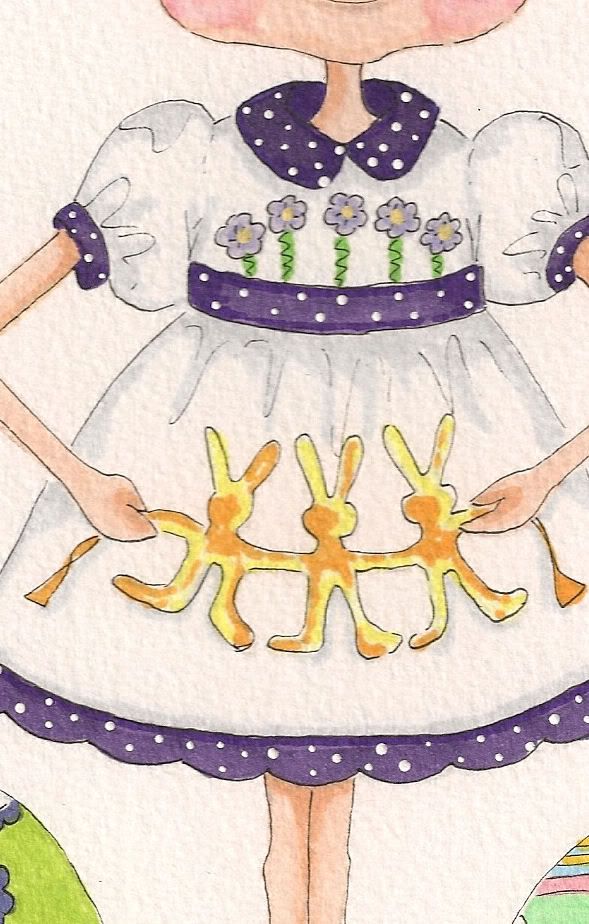 I know this is a little late to be used this year, but, as always this latest piece is available as an A4 size print, or as a greeting card. The original piece is done in a mixture of water colours, prisma markers, prisma coloured pencils, and inks. This would make a lovely gift for a special friend or loved one.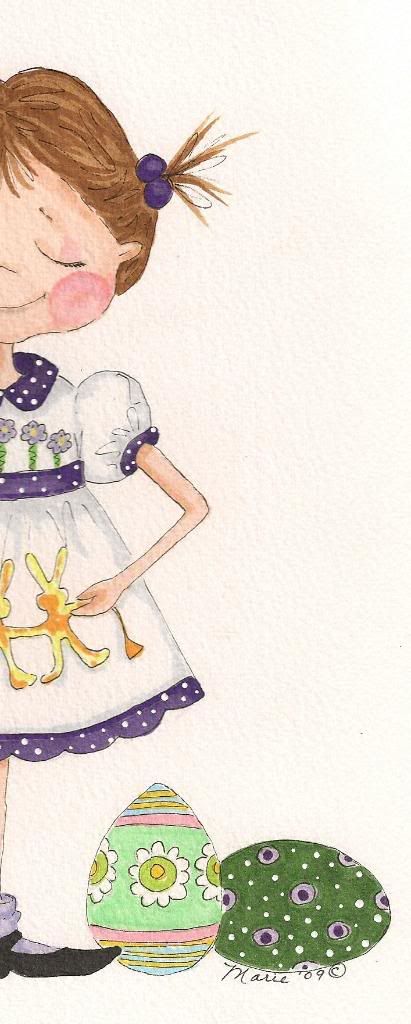 All artwork is printed on A4 sized Somerset enhanced Archival 100% cotton paper. Cards are 6 inches by 4 inches and mounted on linen textured card, left blank inside, waiting for your own personal message to be inscribed. Printed in Archival pigment inks.Feel free to contact me on mariealicejoan at aol dot com to find out more.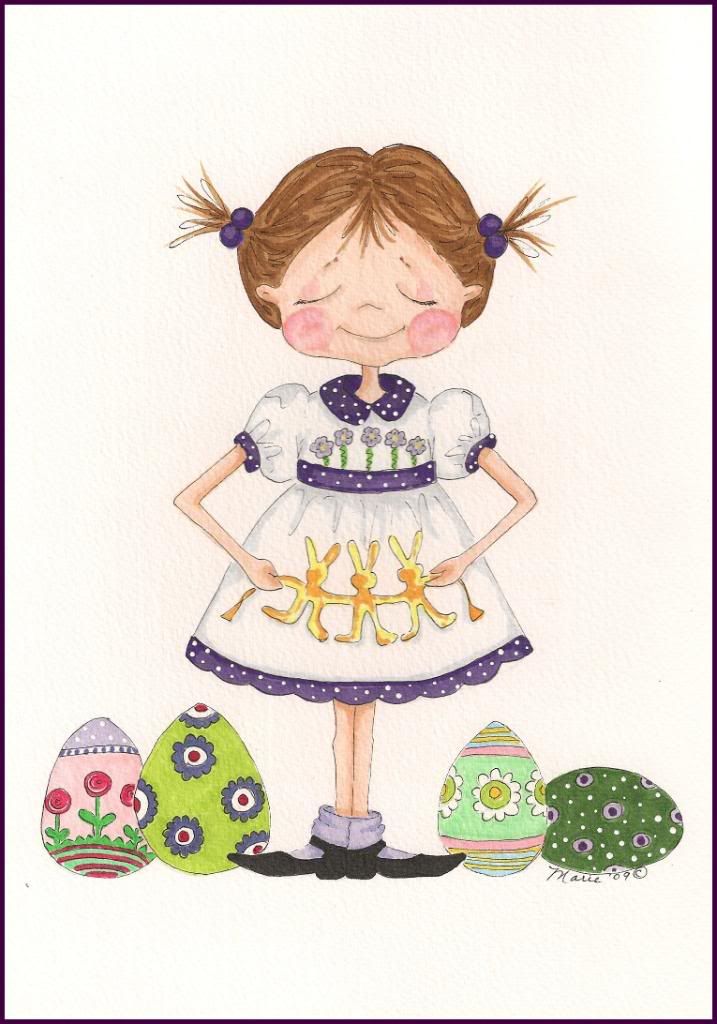 Happy Easter!!