One of the most heartbreaking things in this lifetime is having to say goodbye to one of our children. As parents, we just are not conditioned to think that our children will leave this plane of existance before us. My own Todd lost his eldest son, Peter, when Peter was but 18 months old. Todd was not a member of the church at the time, and nobody had any answers for his broken and aching heart. A heart that wanted to know why . . . that begged to know where his son was . . . that wanted some assurance that he had not lost his son forever. It was many years before those questions that had burnt themselves into his heart were answered, and Todd was able to find the peace that he so needed to feel about this devastating loss . . .
As members of the Church of Jesus Christ of Latter Day Saints, Todd and I have both come to know that there is a special place in Heaven for a child that passes on before the age of accountability, and still in their innocence. There is great comfort in knowing that these special spirits go right back into the presence of our Heavenly Father, and that one day, as parents, we
will
have the opportunity to bring them up. There is hope . . .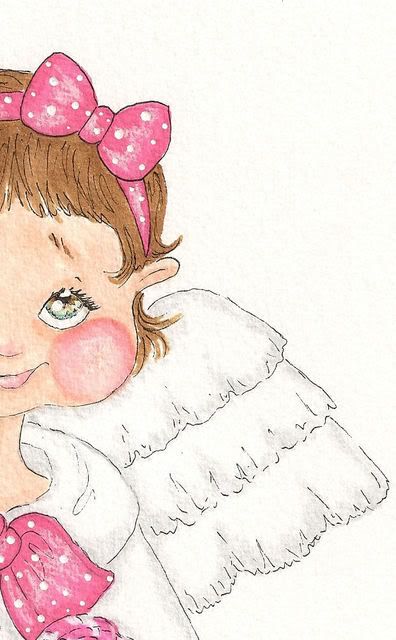 My heart was recently touched by the spirit of a very special little girl. Her name was
Gracie Gledhill
.
She was born on March 20, 2008 with Hypoplastic Left Heart Syndrome (HLHS). What followed were months of hospital treatments, surgeries and a roller coaster ride of emotions, and heartaching moments for her parents and family. Sadly Gracie lost her fight on March 2, 2009. Although her little heart was not able to survive a lifetime here on earth, it managed to touch a world of hearts the world over, and she will never be forgotten. Not by her family, and not by countless others that were touched by her courage, and beautiful spirit, and by inspiration she gave to us all for the short time she was here . . . and by the courage and strong example of her family . . .

The example of Gracie continues to tug on my heartstrings. It's as if she is trying to tell me something . . . in my mind I see a beautiful little girl, free from the burden of pain and tears, safe in her Heavenly Father's arms, watching and waiting and loving still the family that waits below, resting in the promise that Families ARE Forever and they can be together again. There is joy. There is peace. There is comfort. There is love. Gracie has her wings . . . and she is soaring beyond the chains and heartache of this veil of tears. I have felt their soft whisper on my praying brow. Can't you feel them brush against you too?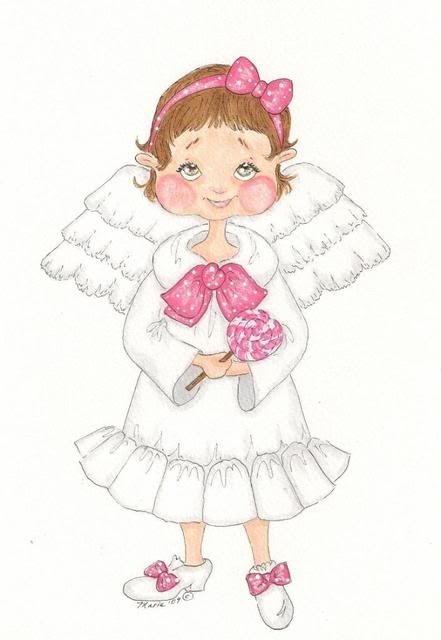 Do not stand at my grave and weep,
I am not there, I do not sleep.
I am in a thousand winds that blow,
I am the softly falling snow.
I am the gentle showers of rain,
I am the fields of ripening grain.
I am in the morning hush,
I am in the graceful rush
Of beautiful birds in circling flight,
I am the starshine of the night.
I am in the flowers that bloom,
I am in a quiet room.
I am in the birds that sing,
I am in each lovely thing.
Do not stand at my grave and cry,
I am not there. I do not die. ~Mary Elizabeth Frye, 1905-2004
Gracie has her wings . . .