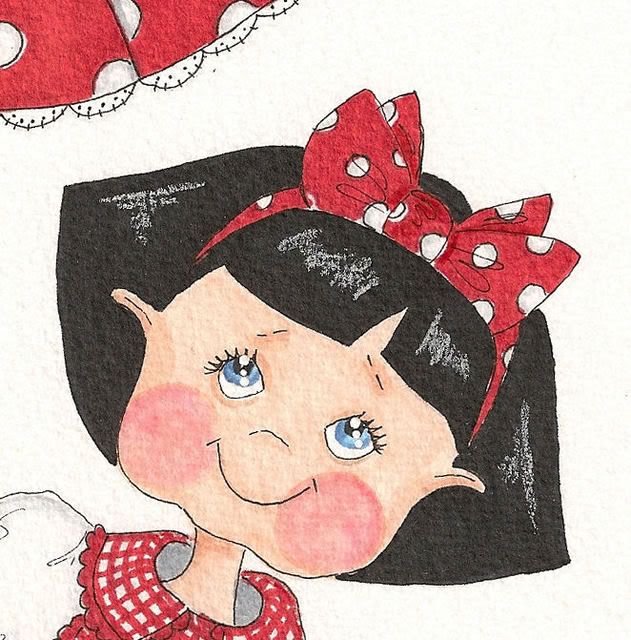 "When I was young I loved playing sports, and I have many fond memories of those days. But not all of them are pleasant. I remember one day after my football team lost a tough game, I came home feeling discouraged. My mother was there. She listened to my sad story. She taught her children to trust in themselves and each other, not blame others for their misfortunes, and give their best effort in everything they attempted.
When we fell down, she expected us to pick ourselves up and get going again. So the advice my mother gave to me then wasn't altogether unexpected. It has stayed with me all my life.
"Joseph," she said, "come what may, and love it."
I have often reflected on that counsel."
~ Elder Joseph B Wirthlin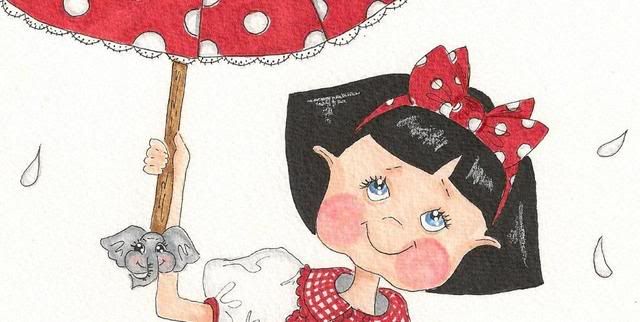 One of my most favourite talks in recent years was this one by Elder Wirthlin, the very last one he gave to us before he passed. It was a timely reminder that many of us, indeed all of us will come up against adversity in this lifetime of ours. We need to trust in ourselves and each other and not blame others for any potholes we may come across as we journey through the paths we must take in life.

This latest piece is available as an A4 size print or as a greeting card. The original piece is done in a mixture of water colours, prisma markers, prisma coloured pencils, and inks. This would make a lovely gift for a special friend, child, grandchild, or other loved one.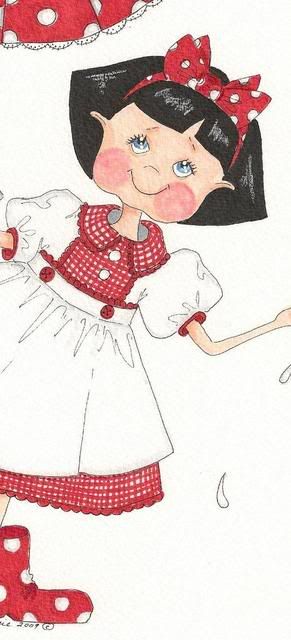 All artwork is printed on A4 sized Somerset enhanced Archival 100% cotton paper. Cards are 6 inches by 4 inches and mounted on linen textured card, left blank inside, waiting for your own personal message to be inscribed. Printed in Archival pigment inks. Feel free to contact me on mariealicejoan at aol dot com to find out more.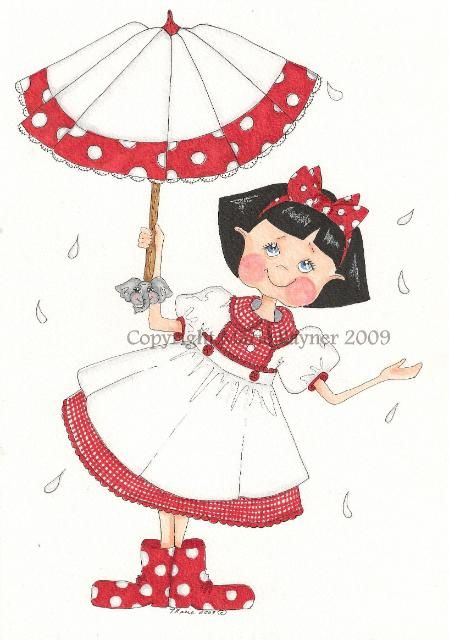 Come what may and love it . . .