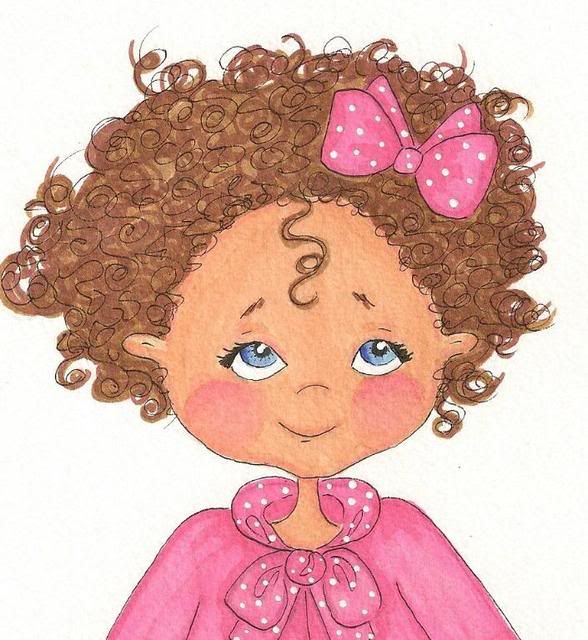 "There was a little girl
Who had a little curl
Right in the middle of her forehead.
And when she was good
she was very good indeed,
but when she was bad,
She was horrid."
~Henry Wadsworth Longfellow
You are probably surprised to find out that this little ditty was written by Longfellow! I know I was when I discovered that fact myself. I had always thought it was a Mother Goose rhyme.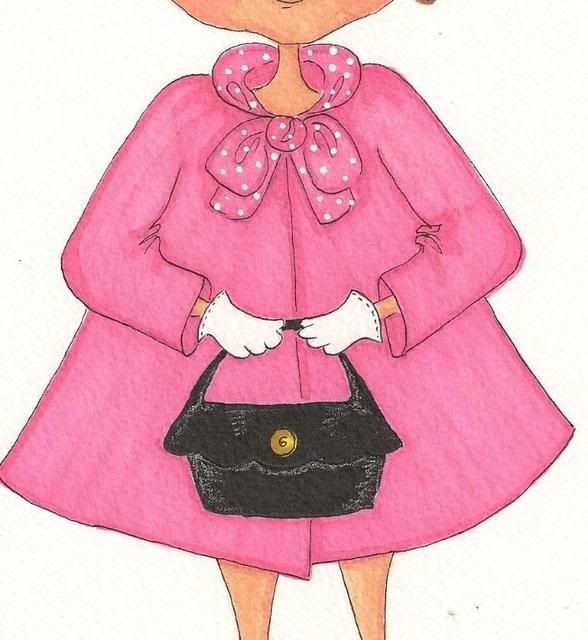 I fell in love with this little girl as soon as she sprung from the end of my fingertips. It's really not her fault that she isn't always perfectly well behaved. She tries, she honestly tries, but, well . . . you know how it goes . . .

This latest piece is available as an A4 size print or as a greeting card. The original piece is done in a mixture of water colours, prisma markers, prisma coloured pencils, inks, and coloured chalks. This would make a lovely gift for a special friend or loved one.
All artwork is printed on A4 sized Somerset enhanced Archival 100% cotton paper. Cards are 6 inches by 4 inches and mounted on linen textured card, left blank inside, waiting for your own personal message to be inscribed. Printed in Archival pigment inks. Feel free to contact me on mariealicejoan at aol dot com to find out more.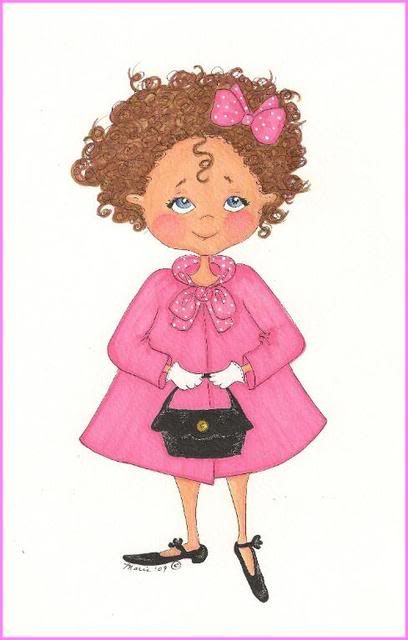 There was a little girl . . .