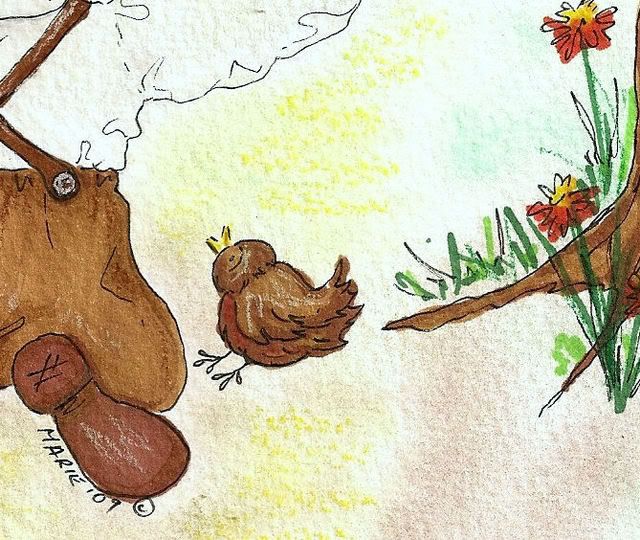 "Oh how lovely was the morning,radiant beamed the sun above,Bees were humming, sweet birds singing,music ringing through the grove,when within the shady woodland,Joseph sought the God of love . . . "~Joseph Smith's First Prayer
Sitting in church yesterday morning as we sung this hymn, I had inspiration to do this picture. A simple and faithful boy, an honest and heartfelt prayer, a miraculous answer . . .
I am a great believer in faith working miracles. We experience them every day. We only have to stop and listen . . . and then expect and
believe
that they will come to us . . .

This latest piece is available as an A4 size print or as a greeting card. The original piece is done in a mixture of water colours, prisma markers, prisma coloured pencils, inks, and coloured chalks. This would make a lovely gift for a special friend or loved one.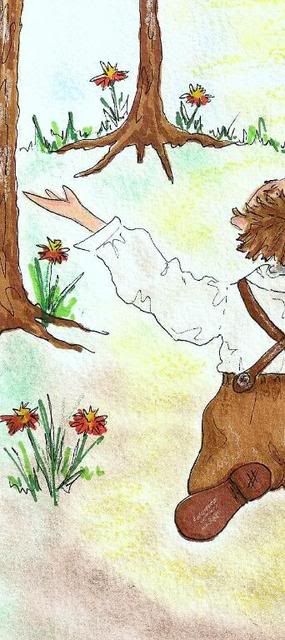 All artwork is printed on A4 sized Somerset enhanced Archival 100% cotton paper. Cards are 6 inches by 4 inches and mounted on linen textured card, left blank inside, waiting for your own personal message to be inscribed. Printed in Archival pigment inks. Feel free to contact me on mariealicejoan at aol dot com to find out more.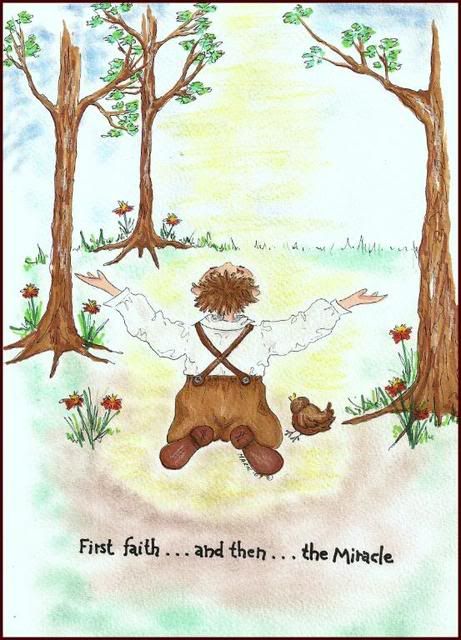 First faith . . . and then . . . the miracle.