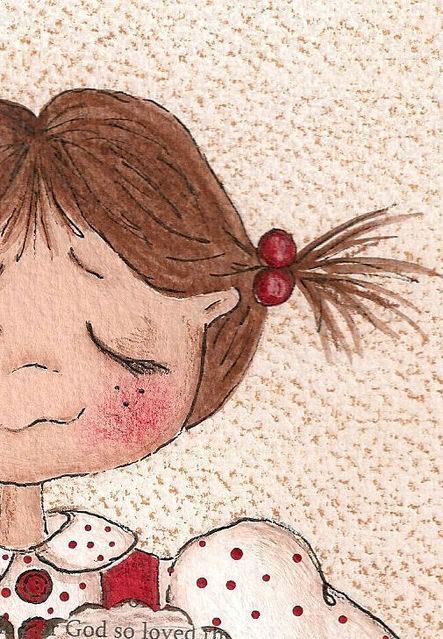 Of all the hearts in the world
I've only one to give
So insecure, a desperate pulse
Racing to Your embrace
That You could want me and seek me
Is more than words could ever say
That You would love me and see in me
A pearl of price, thrown away . . .
How many of us long to have a heart like His. Some days it seems we fail, and yet other days we soar. This is my constant prayer to have . . .
*A Heart Like His*
As always, this is available as an A4 sized print or as a greeting card. All artwork is printed on A4 sized Somerset enhanced Archival 100% cotton paper. Cards are 6 inches by 4 inches and mounted on linen textured card, left blank inside, waiting for your own personal message to be inscribed. Printed in Archival pigment inks.
Contact me on MarieAliceJoan at aol dot com to find out how you can make it yours.