*A friend loveth at all times.*~Proverbs 17:17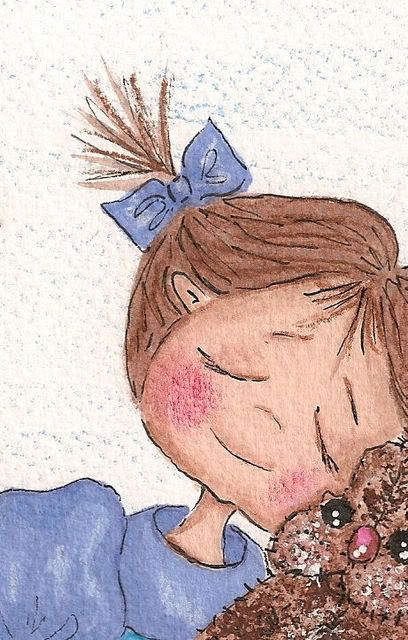 The mark of a true friend is that they are there for you whenever you need them, no matter what you do, or where you are. They don't have to agree with what you have done. They love you no matter what, when, where or how! The love of a true friend is seamless, boundless and eternal. You can tell them anything, and you know they will listen and never judge. A friend truly loveth at all times . . .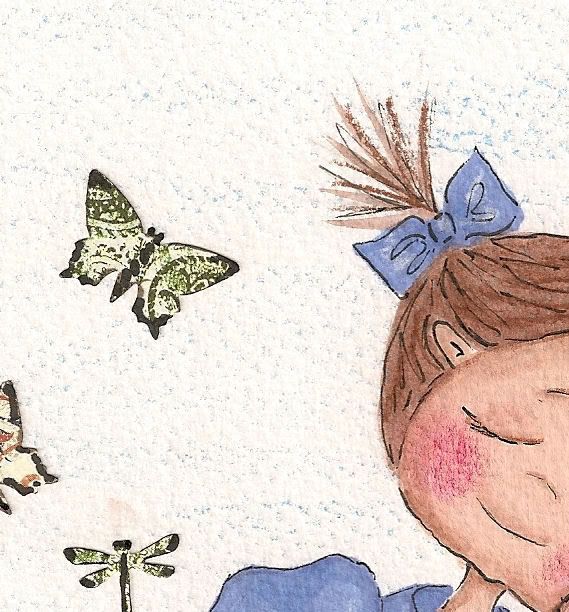 This latest piece is available as an A4 size print or as a greeting card. The original piece is done in a mixture of acrylics, prisma markers, prisma coloured pencils, and inks with scrap book paper accents. All artwork is printed on A4 sized Somerset enhanced Archival 100% cotton paper. Cards are 6 inches by 4 inches and mounted on linen textured card, left blank inside, waiting for your own personal message to be inscribed. Printed in Archival pigment inks.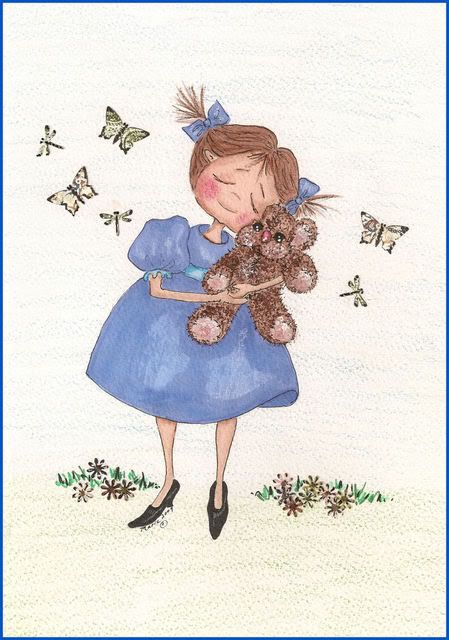 Feel free to contact me on mariealicejoan at aol dot com to find out how you can make this delightful little sentiment yours. It's the perfect gift for that special friend, or even as a special gift just for you.