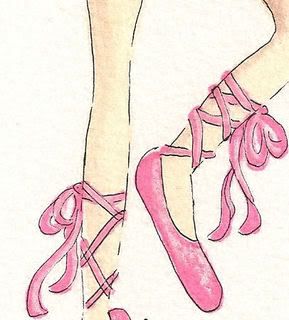 Dancing with the feet is one thing,
but dancing with the heart is another.
~Author Unknown
As I worked the other day this image of a little girl dancing came into my mind. As a child I loved to dance and sway to music, and even now, when I am on my own, I often let the music I am listening to carry me away and for an instant I am a child again and I am dancing with my dreams.
To watch someone dance is to hear their heart speak . . .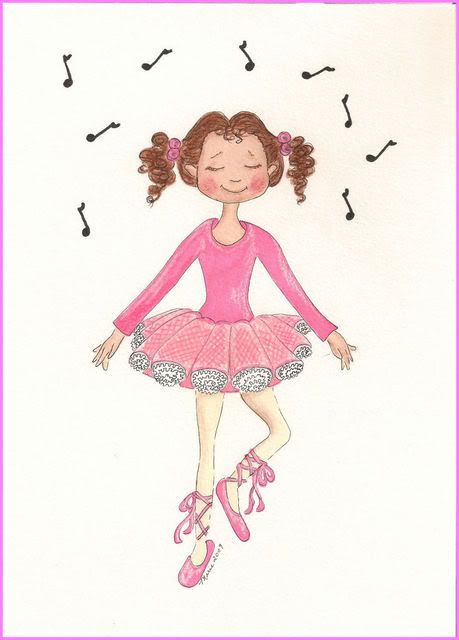 Available as a print or as a greeting card. All artwork is printed on A4 sized Somerset enhanced Archival 100% cotton paper. Cards are 6 inches by 4 inches and mounted on linen textured card, left blank inside, waiting for your own personal message to be inscribed. Printed in Archival pigment inks. Feel free to contact me on MarieAliceJoan at aol dot com if you would like to make this your own.