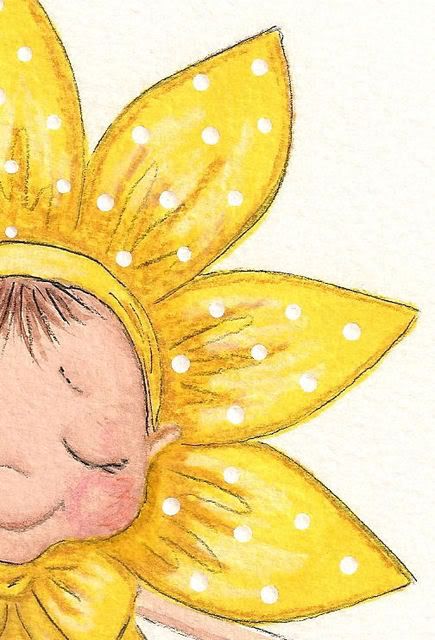 Through the closed blinds the golden sun
Poured in a dusty beam,
Like the celestial ladder seen
By Jacob in his dream.
~Henry Wordsworth Longfello, *A Gleam of Sunshine*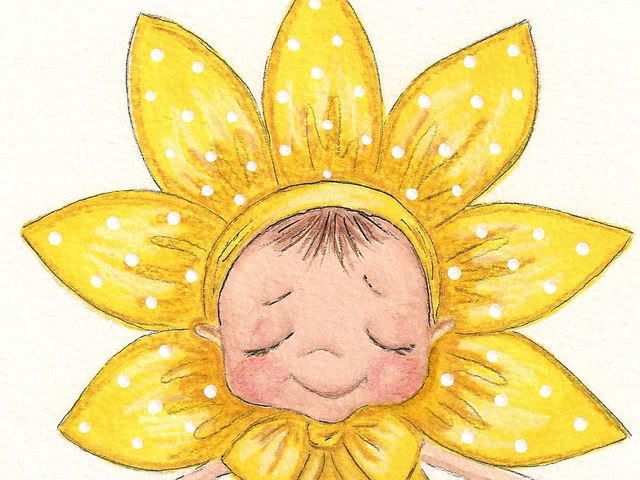 Just when you think that life can't get any better, or worse, along she comes to brighten up your day!!
*Little Miss Sunshine*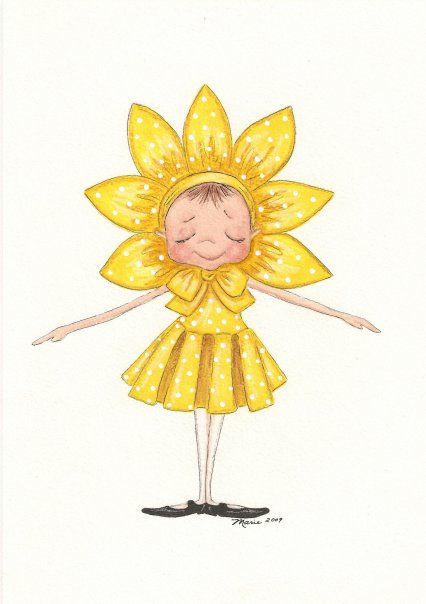 She makes me smile. I hope she makes you smile too!
Available for purchase as a print or greeting card. Contact me on MarieAliceJoan at aol dot com to find out how. All artwork is printed on A4 sized Somerset enhanced Archival 100% cotton paper. Cards are 6 inches by 4 inches and mounted on linen textured card, left blank inside, waiting for your own personal message to be inscribed. Printed in Archival pigment inks.