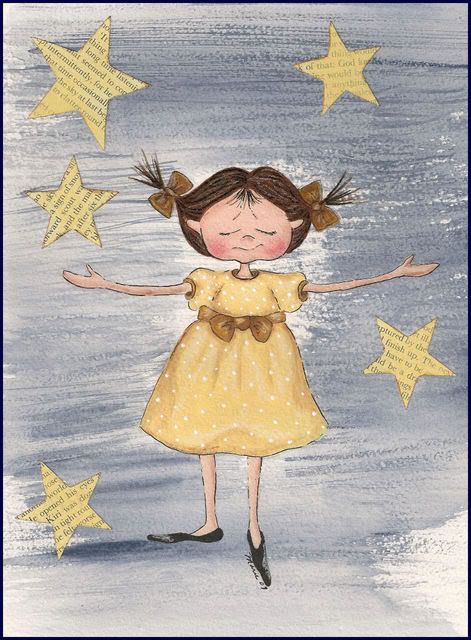 Be still and know that He is God
Be still and know that He is holy
Be still oh restless soul of mine
Bow before the Prince of Peace
Let the noise and clamor cease
Be still and know that He is God
Be still and know that He is faithful
Consider all that He has done
Stand in awe and be amazed
And know that He will never change
Be still . . .
(words from Be Still and Know, Steven Curtis Chapman)
My absolute favourite bible verse has always been "Be still and know that I am God." Psalm 46:10 This verse has brought me comfort and peace throughout my whole adult life. Yesterday I put the way it makes me feel down on paper in a vision that all can enjoy.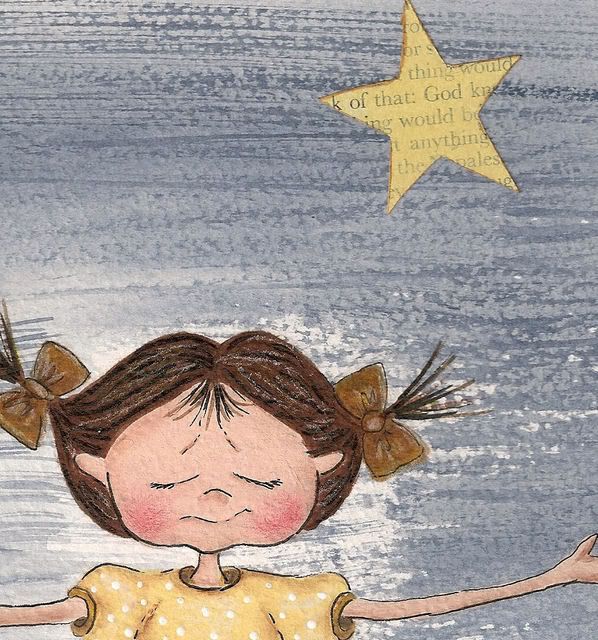 This is a bit of a detour from my usual paintings in that I have added some mixed media in the way of little paper stars, cut from old books and then painted and aged. I love the way it turned out and I hope you do as well.
Be Still and Know . . .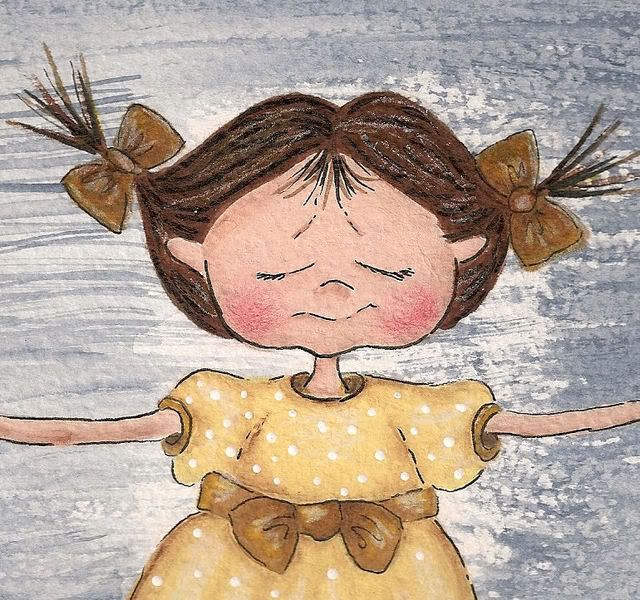 As always available as an A4 sized print or as a greeting card. All artwork is printed on A4 sized Somerset enhanced Archival 100% cotton paper. Cards are 6 inches by 4 inches and mounted on linen textured card, left blank inside, waiting for your own personal message to be inscribed. Printed in Archival pigment inks.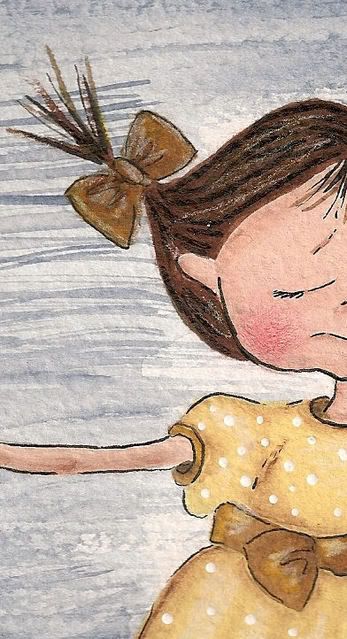 Contact me on MarieAliceJoan at aol dot com to find out more.