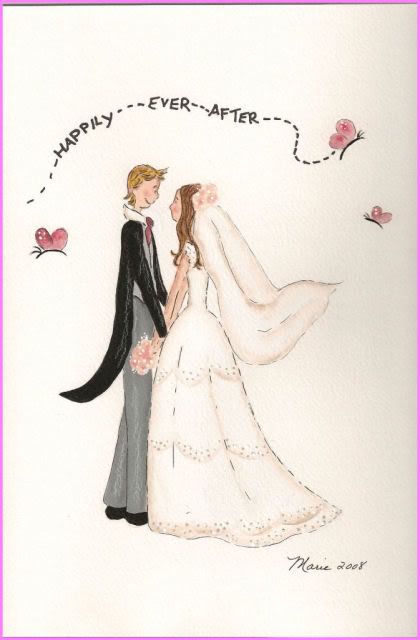 This is a painting I recently did for a young couple who just got married. They loved it. I was so pleased. It ended up actually looking quite a bit like them!!! I love it when I do something for someone and they are happy with it in the end.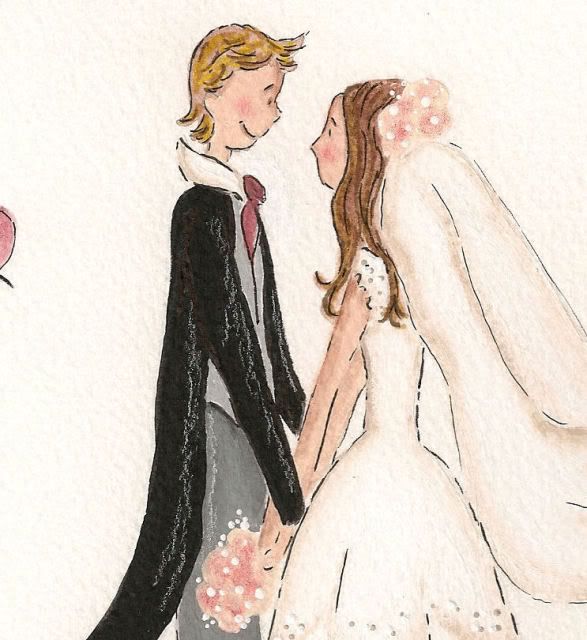 This is a closeup of the detail of their faces. I think I managed to capture the emotion of the moment quite well.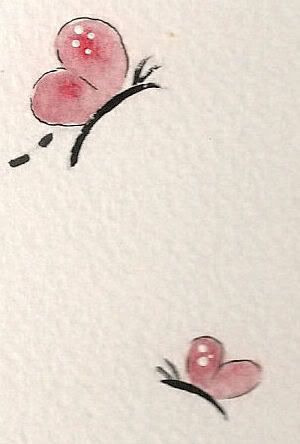 Obviously the original is not for sale as it was a gift, but you can purchase prints and or cards. Just e-mail me on
MarieAliceJoan@aol.com
to find out how!