I've been thinking a lot about Christmas lately. Someone told me the other day that there was only 13 weeks til Christmas? Can it really be so!!! Amazing.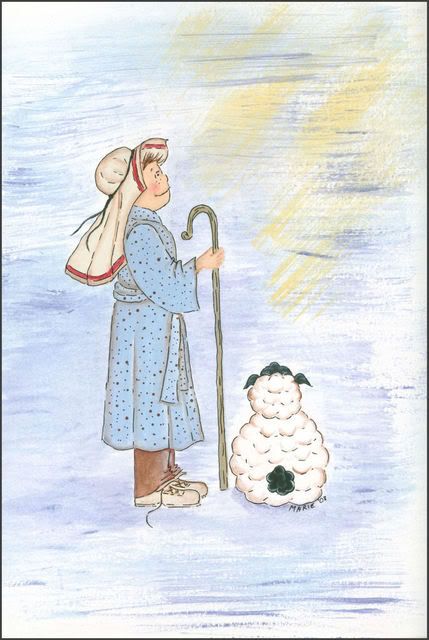 This first one is a little fella acting in his first Christmas pageant. He's a Shepherd boy. I love the look of awe on his face. This is my first little boy! I'm quite excited about that and have already sketched another boy, which is quite cute. I can't wait to make him come to life with my paints.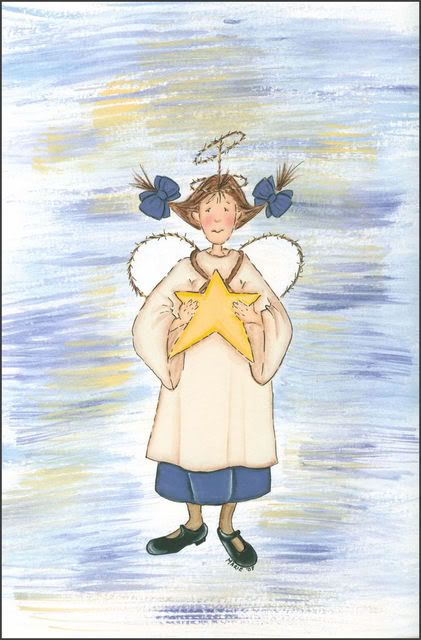 This second one is a little girl acting as an Angel in the same pageant. I kind of think she's not actually too sure she really wants to be up there with everyone looking at her, but she's doing it anyways. What do you think?