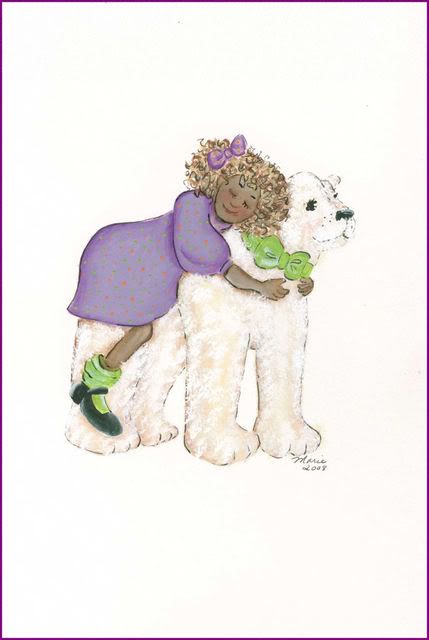 For a little girl who is whimsical and who loves animals. I don't think the Polar Bear looks too ferocious do you?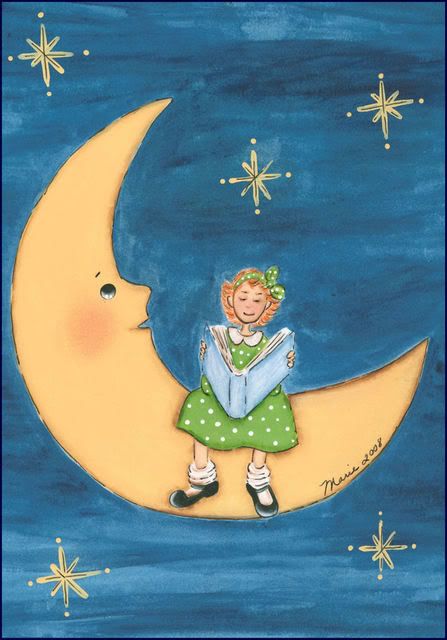 A delightful little picture for a girl that loves to read. I hope that the recipient loves it as much as I do. This is the first one I have done with background colour. What do you think?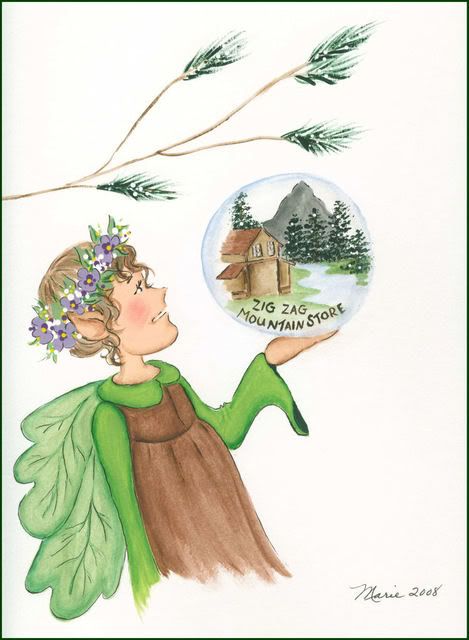 For a store that is also a restaurant. They wanted something whimsical and fun. I hope that I managed that!